Face-to-Face Enterprise Risk Management Training 
Senscia - the new ERM (enterprise risk management) training model for risk professionals.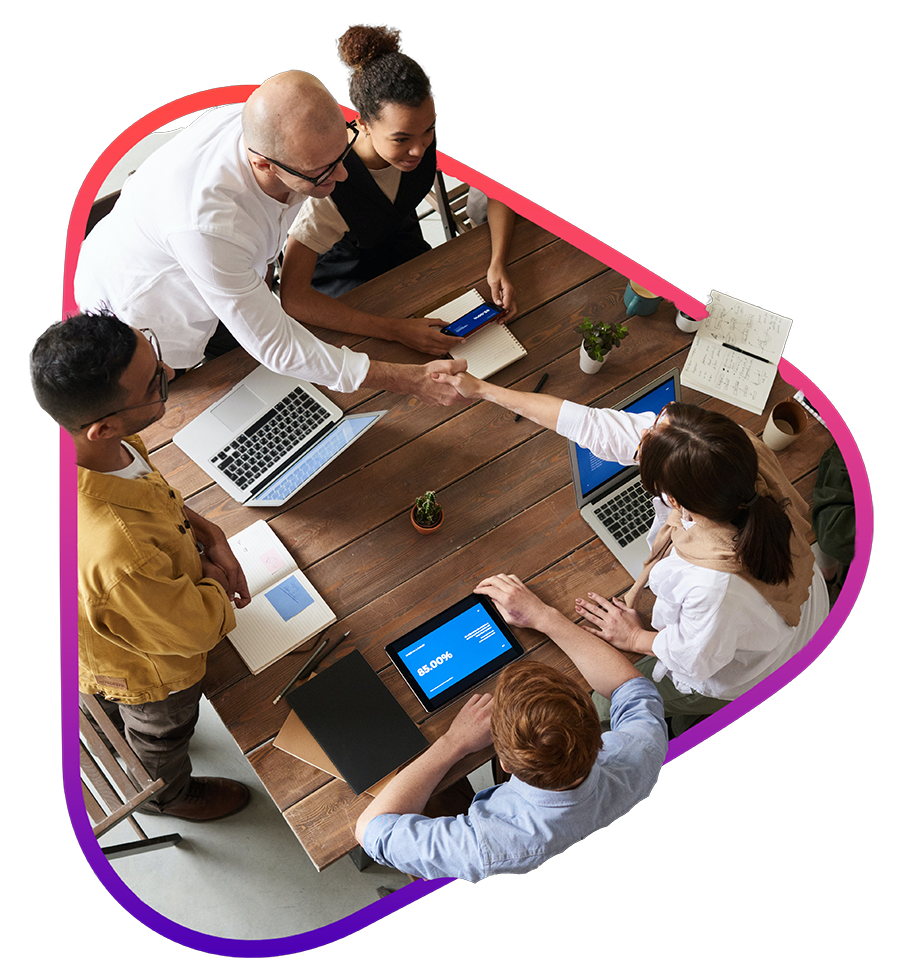 Looking to improve your organization's risk management capabilities? Do you want to help key personnel develop skills that will greatly enhance the value they bring to the organization? Consider investing in face-to-face enterprise risk management (ERM) training. Senscia can help you achieve this with our comprehensive and tailor-made training programs, built on experience and expert insight. Here are some examples of face-to-face ERM courses we have provided for clients: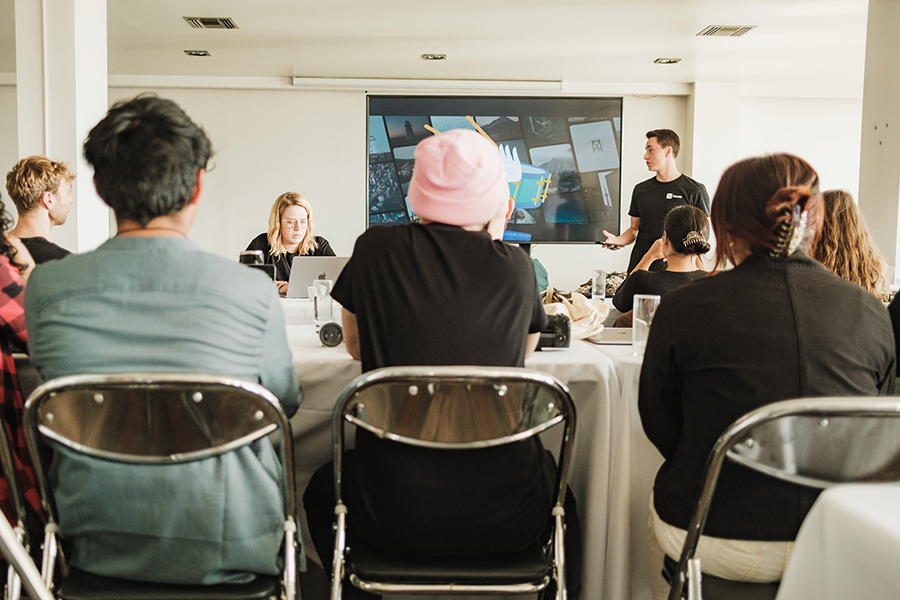 KRI Workshops
Senscia can help you design and develop Key Risk Indicators (KRI) that are specific to your business needs. These KRIs can be used to track and monitor risks in real-time, enabling you to take corrective action before a potential risk turns into a full-blown crisis. We can conduct KRI workshops with your team to identify, prioritize, and develop KRIs that align with your organization's objectives and get a grip on root cause threats.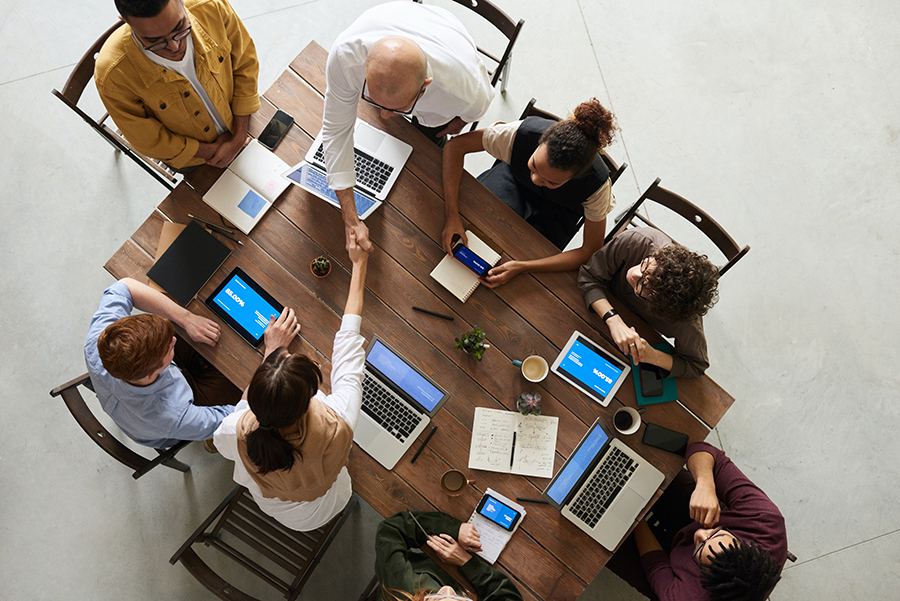 Cybersecurity Briefings for Senior Management
As cybersecurity threats continue to evolve, it's crucial for senior management to understand how to manage the security challenge. Senscia can help senior management get past the hype and technical jargon, to be able to manage this topic just like any other business problem. We arm you with questions that help you to prioritize, classify, and trade-off risk/benefits. Topics such as data protection, network security, incident response planning, cloud services, AI should all be firmly controlled. We show you how.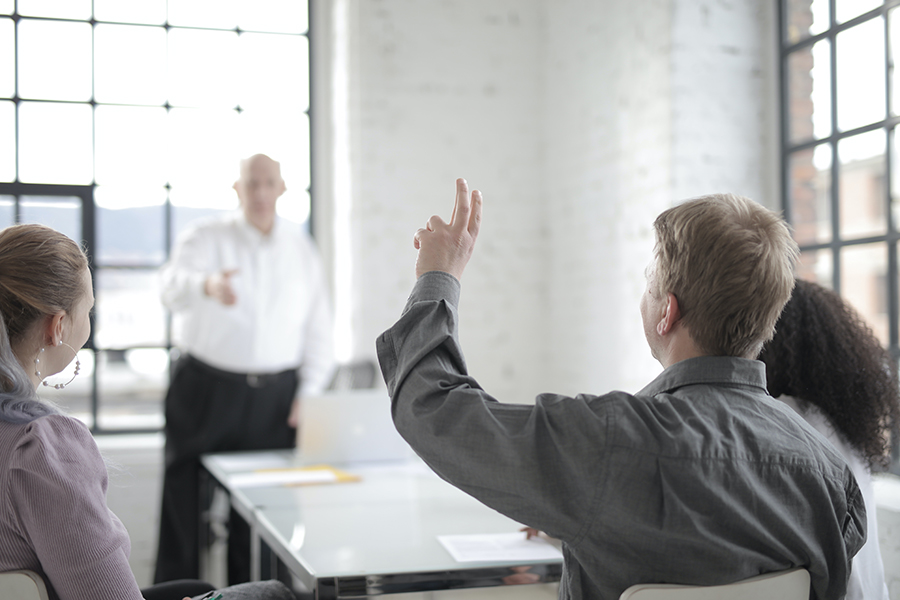 Risk Champions Training
Risk Champions sit between the business operations that take risks and the risk team who coordinate risk taking. This hybrid role is a tricky one to get right but we can help you get there. Empowering your employees with risk management knowledge can help create a culture of risk awareness within your organization. Senscia's Risk Champions Training is designed to equip key employees with the tools they need to identify, assess, and manage risks effectively. This training can be delivered face-to-face to ensure that participants have the opportunity to ask questions and engage in interactive discussions.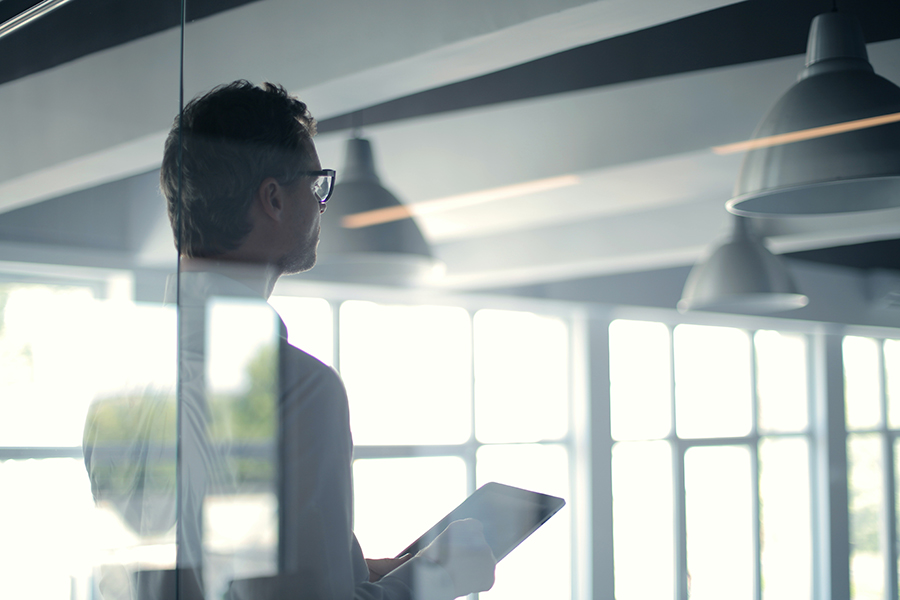 Auditing ERM
One of the greatest risks for any organisation is to become complacent about their risk management system because it's been working so well. Senscia can help show auditors what questions to ask and what signs to look for when assessing risk management effectiveness. Our face-to-face audit sessions also provide an opportunity for us to discuss our findings with your team and provide recommendations for future improvements.
Three facts and figures on the benefits of face-to-face training (data from the past 5 years)
A study conducted by the National Training Laboratories found that face-to-face training methods have a higher retention rate compared to other methods. The study showed that learners retain approximately 75% of what they learn in a face-to-face training session compared to 5% for e-learning* and 20% for audio-visual methods. This suggests that face-to-face risk management training can provide better learning outcomes for employees and organizations. (*We'd add that most eLearning is very poorly designed and that far higher retention rates are entirely possible. But cheap PowerPoint presentations with a person talking into a webcam in a little window in the corner of a screen, is a very unpleasant training experience, often repeated by companies who don't have strong training partners).

One way to build trust and foster open communication is through face-to-face training, particularly for sensitive or complex topics related to risk management. Face-to-face services allow people at all levels of the organization to engage with trainers and with each other in a more personal and interactive way, which can help to build trust, reinforce key messages, and create a shared understanding of risks and responsibilities. (Source: McKinsey "Strengthening institutional risk and integrity culture")

Despite the popularity* of face-to-face learning, many companies struggle with delivering high-quality training experiences. In a survey of executives by the Harvard Business Review, only 38% rated their company's in-person training programs as "excellent" or "very good.". (Source: Harvard Business Review "Where Companies Go Wrong with Learning and Development")

*74% of the survey respondents preferred face-to-face learning.