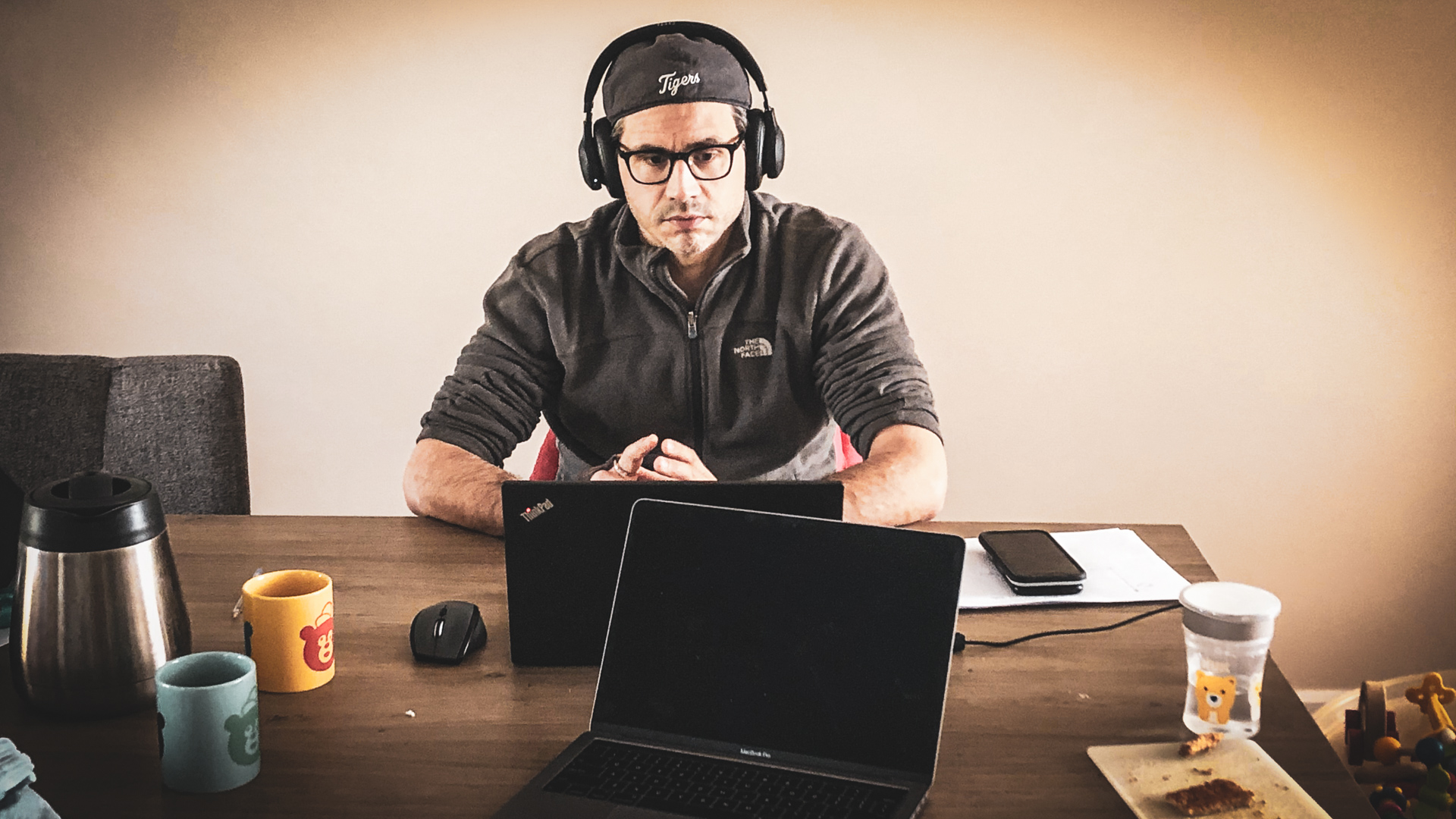 30 Mar

Improve your videoconferencing in the lockdown

In this age of coronavirus infections and lockdowns, we are having to use new tools to get our jobs done. We're probably used to the struggles of teleconferences and put up with them, because we do most of our important work in face to face meetings.

We can read the body language of the people in the room, signal our agreement or lack of support for an idea, confident that we don't miss important parts of the conversation.
But when almost all our engagement with colleagues and customers is done using a new tool videoconferencing, this creates a risk.
Ineffective use of these tools is a drag on getting things done and can be frustrating. Don't look or sound like an amateur. Aim to get the best out of each engagement.
10 tips to do your video conferencing better
We give ten practical tips to do your video conferencing better. This video shows how we can improve viewing angles, lighting, sound settings etc. There's also advice about how we have to work with each other differently during the Coronavirus lockdown. We hope you enjoy it.
Got another tip you'd like to include in a future video? Tell us here: hi@senscia.com